I don't know any moms who haven't turned to Pinterest for help with meal planning. Then after about 200 pins, you wonder what will actually be edible and what will be a Pinterest fail! Well, I'm going to share my top 8 crock pot recipes from Pinterest I have made every single one of these multiple times, I am in love with crock pot meals! You will notice most are chicken based, this is simply because I've discovered that you can cook frozen chicken in the crockpot on low for 6 hours(for shredded, less time if not shredding)!
#8: Crock Pot Bacon Ranch Chicken
It's no secret that I LOVE anything bacon ranch and pasta, so it should not surprise anyone that this made the list. Simple & easy!
#7: Crock Pot Hawaiian Chicken by the Frugal Girls
It's yummy, it's super easy, its 4 ingredients!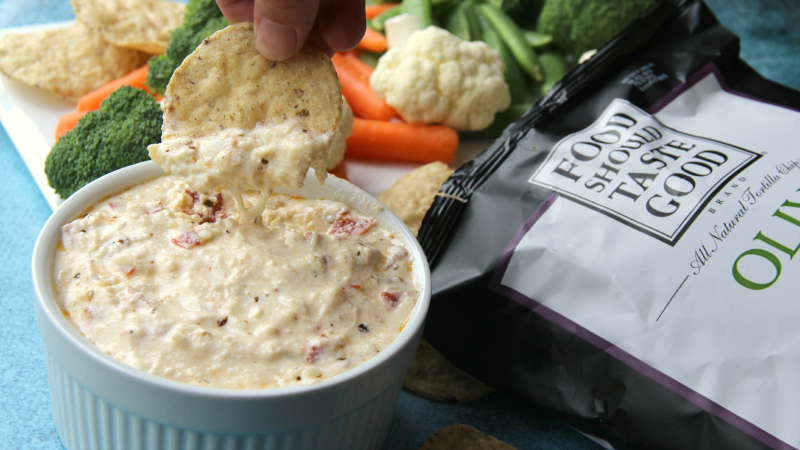 #6: Slow Cooker White Pizza Dip by Fresh Family Meals
This one isn't a complete meal, but it is one of my favorites so I had to include it!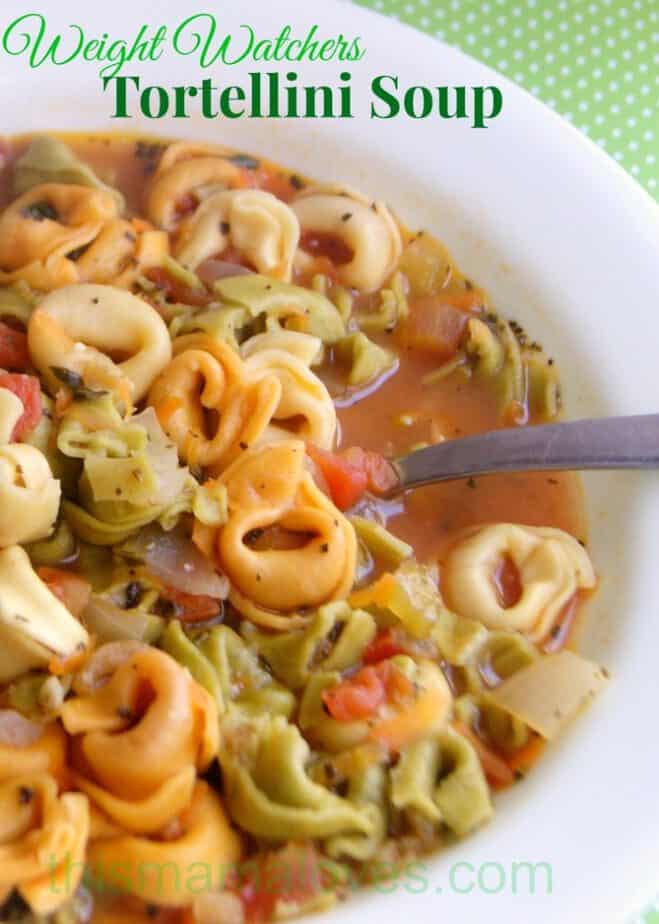 #5: Tortellini Soup by This Mama Loves
I made this without any meat, for a pasta loving easy dinner! It does take a bit more prep than I typically like, but it's worth it!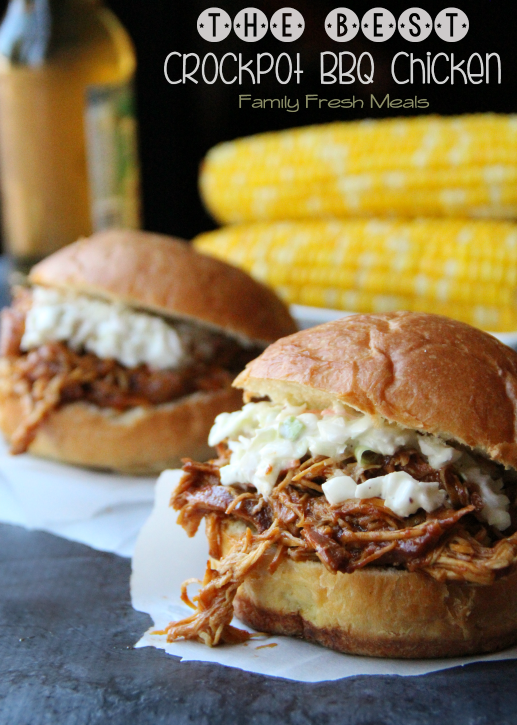 #4: Pulled BBQ Chicken by Family Fresh Meals
I love this chicken recipe. You can use it on tacos, sandwiches, with salad, etc etc etc so many ways to eat pulled BBQ chicken!
#3: Slow Cooker Beef Stew by Six Sisters Stuff
This is such a simple recipe. A good old fashion beef stew!
#2 Crock Pot Pulled Buffalo Chicken by Wannabite
This chicken is one of my all time favorites! I always keep blue cheese on hand to make perfect little buffalo chicken sliders! I also like to throw some bacon bits in there… because BACON!
AND my ultimate favorite crock pot meal!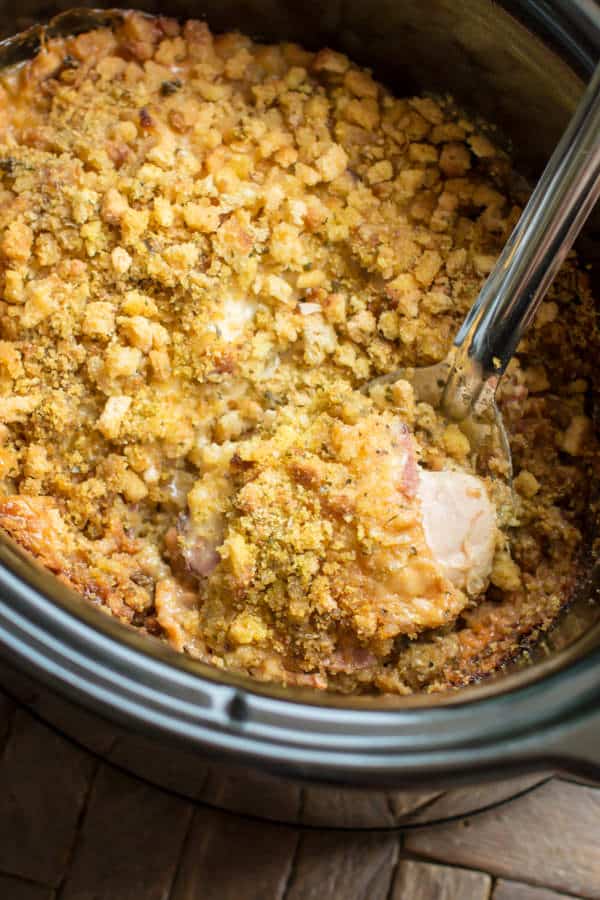 #1 Crock Pot Chicken Cordon Blue by the Magical Slow Cooker
I cannot explain my love for this recipe. It's heaven in a casserole. Make it, eat it, love it!